We are Specialists in the procurement and sale of animal fats & oils for over 120 years

Get in touch for a free quote
When you want to get a quote or simply ask a question, reach out to us via our contact page or online messenger.

When you work with us, we'll provide you with the latest market information, that supports your decision making allowing you to focus on your core business
Let's Talk – 01279 647164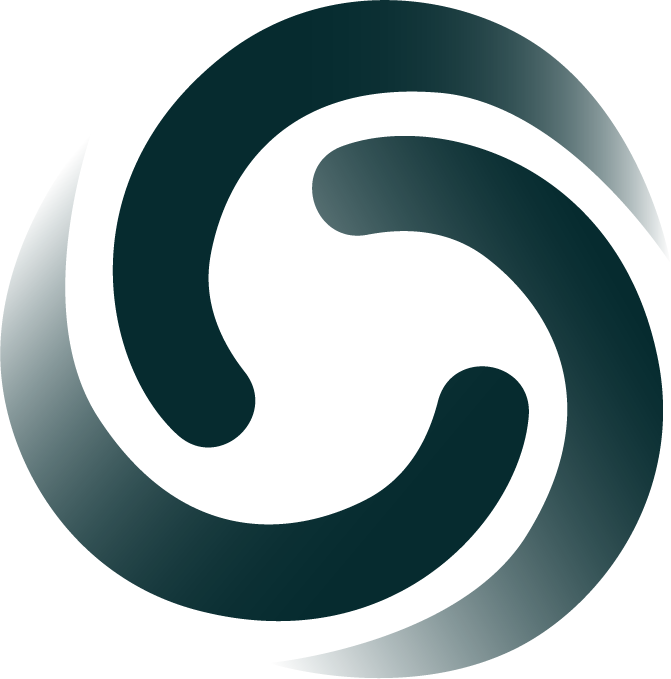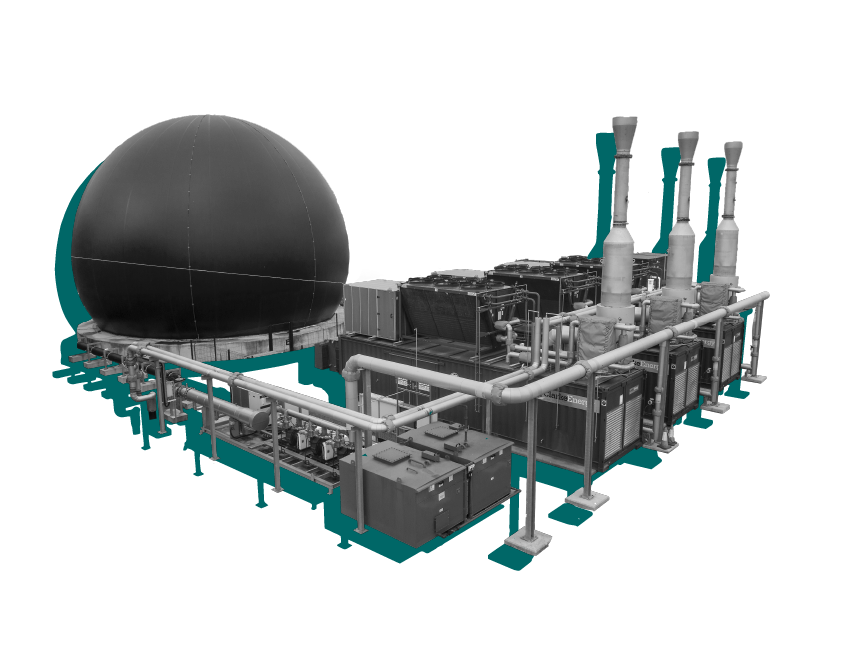 To use the expertise that we have within the business to develop new talent allowing us to build the brand and reputation of Harris Tobias with the commodities sector. Markets and supply chains are consolidating which we believe opens up opportunities to work with companies in agri/soft commodities to help secure there supply chains and understand the markets that they are working in.
Harris Tobias want to be the partner of choice within this chain with the flexibility to build bespoke supply chains for all clients
Harris Tobias facilitates trade between buyers and sellers of various commodities in a variety of sectors, we do this by working closely with customers and suppliers to understand there requirements
Our knowledge of the market sectors allows us to provide clients with market information, not just pricing but other factor that may influence the supply and demand of the product
We support our clients by taking control of the supply chain, ensuring that they can focus on core business whilst we look after logistics and ensure that products are collected and arrive on time, we want to build long term relationships understanding clients needs and working together.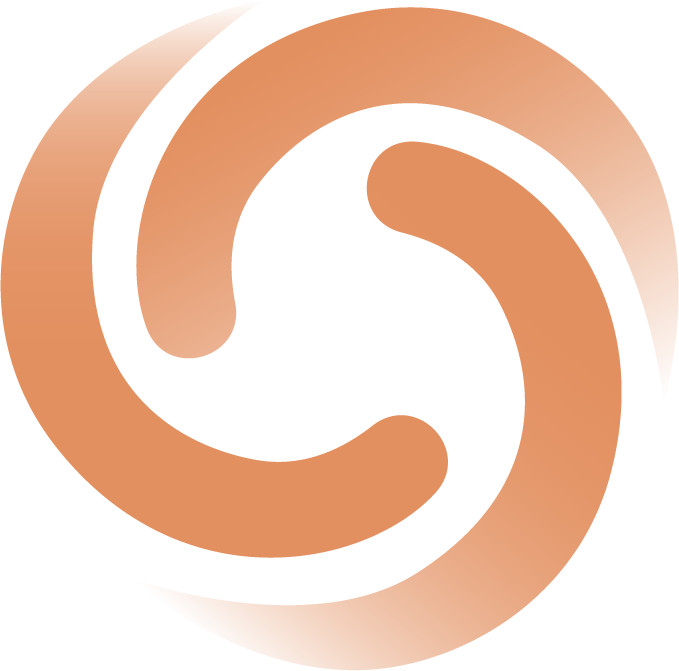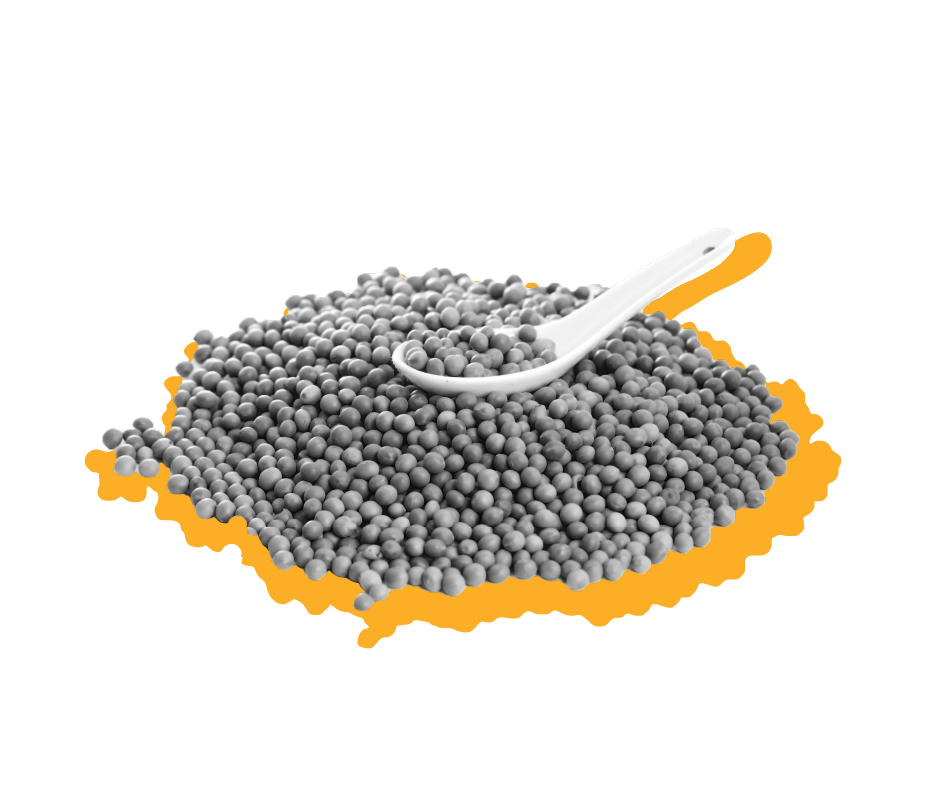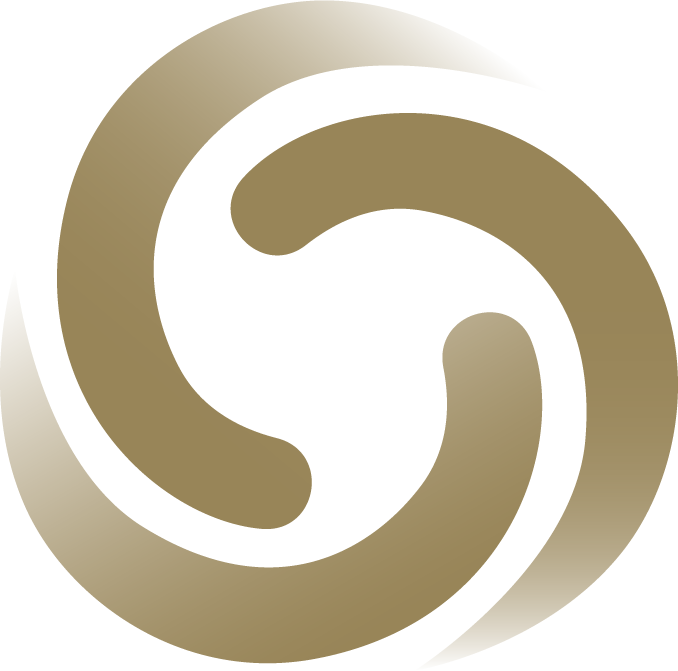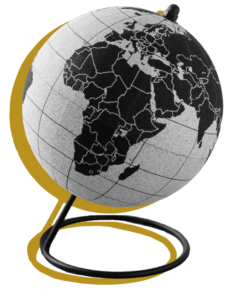 The market sectors within which we work in the UK & Eire are fairly small and competitive, we have friendly relationships with competitors as often they are also trading partners.
FEED
Sourcing and supplying oils, fats and proteins directly to your factory.
FUEL
We provide a sustainable supply chain for your feedstock materials.
FOOD
Assessing your waste streams to add value and build the circular economy.

"Like any haulier, we require our trucks to be loaded and unloaded quickly and efficiently. Having Harris Tobias as a customer ensures our requirements are met with every collection made. Jackie and her team communicate details and additional information precisely and well within time to avoid any potential delays with our operation."
Simon Miller, Sales & Customer Relations Manager, William Gilder Ltd

"Harris Tobias are a valued customer of our UCO division. We have found them to be extremely professional and their logistics team are well organised and accommodating. Their regular market updates, prompt response to emails and helpful nature is what make them a pleasure to work with. I would highly recommend them as a partner for anyone who requires their UCO to be collected in bulk."
Lauren Collinson​, Bulk oil sales manager , Colbeck Edible Oils